Top 10 Blog Posts of 2018
It's the end of the year — a time to reflect on the great work we've done, the important work we're doing and the exciting work we've yet to do.
Over the past 12 months, we've provided edtech heroes like you, from around the country, with research on the latest trends in education technology, detailed analyses of important topics like student data privacy and interoperability, and actionable strategies for saving time, saving money and improving outcomes. We're proud of the insights we've shared and couldn't be more excited for what we have to share in 2019.
Until then, here are our top 10 blog posts from 2018. We hope you'll see an old favorite on the list or find a new piece to share with your fellow educators as we head into the new year.

#10: Back-to-School Resources to Take Your EdTech Management from Mess to Success
Whether it's a new school year or you're heading back after winter break, the resources we featured in this blog post (most of which are free, I might add) will give you plenty of actionable tips and strategies for improving your organization's edtech management.
#9: Elkin City Schools Redefines EdTech Management to Personalize Learning
The first case study we released in 2018 featured North Carolina-based Elkin City Schools. Check out this blog post for a quick highlight on their journey. (Side note: If you want to see our entire case study collection, check it out here or visit the LearnPlatform case studies & published research page for more.)
#8: Three Steps (and One Free Tool) to Make Personalized Learning Financially Viable
School and district finance directors, CFOs and budget specialists were especially interested in this post that served up an easy-to-implement strategy for moving toward personalized learning in an effective, financially viable way.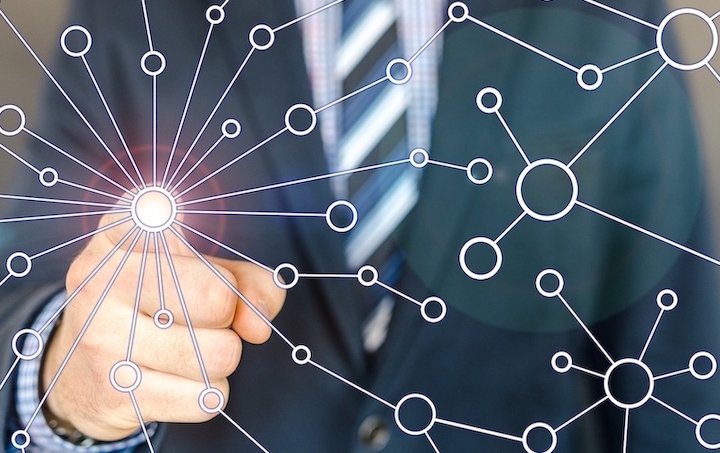 #7: Data Interoperability: Applying Playground Principles to EdTech
Coming in at #7 was a topic that gained a lot of traction this year: data interoperability. The importance of improving how data for K-12 organizations is exchanged and kept secure is why we partnered with Project Unicorn this year to enhance interoperability in school districts across the country.
#6: What Do Broad EdTech Trends Mean for Your School District?
Originally featured by Getting Smart, this post by our CEO Karl Rectanus provided insight into the biggest trends in education, particularly as they related to school budgets, data interoperability and student data privacy. Good stuff Karl! ;)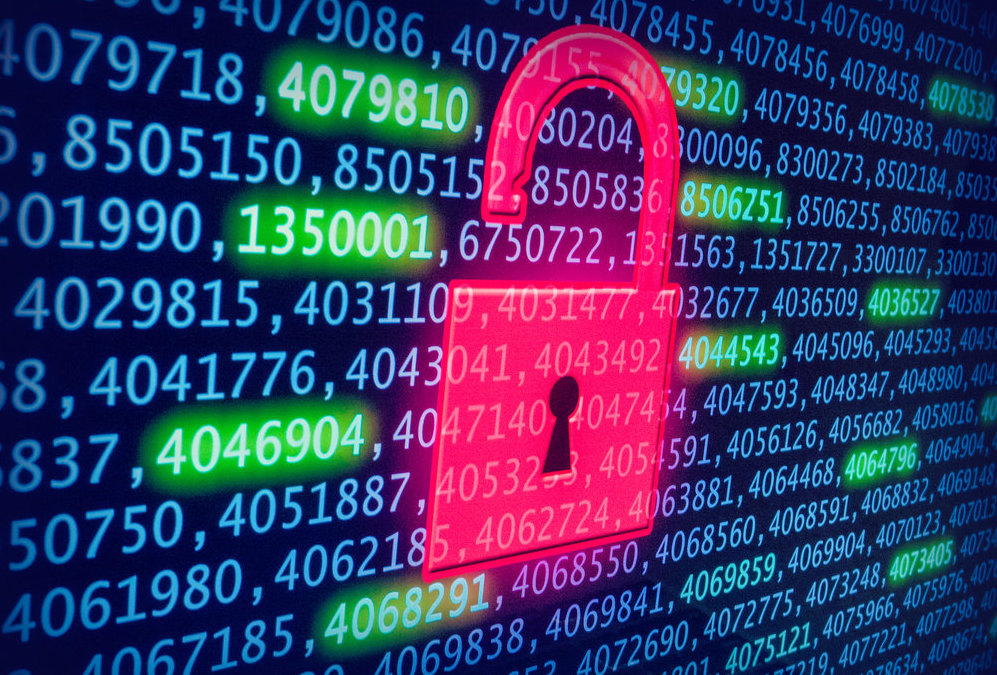 #5: Student Data Privacy: A Who, What, Why and How
Maybe no topic surrounding edtech has been more discussed in 2018 than student data privacy. Schools, districts, states and vendors across the country are collaborating as we speak on ways to define their privacy policies and ensure the ethical collection, use, and protection of students' personal data.
#4: Three Ways LearnPlatform Helps You Protect Student Data in Your District
Another student data privacy article? Like we said, it was the hottest issue in 2018 and will likely continue to advance in 2019, as schools and districts work to hone practices and provide reporting. Check out article #4 on how LearnPlatform is helping schools and districts improve their edtech product vetting to ensure their students are using the safest apps available.
#3: Personalize Learning @ Scale: A Framework for Identifying (and Improving) EdTech Outcomes for All Students
Number 3 on the list is an introduction to our Personalize Learning @ Scale Framework. Not much we can say about this one, other than if you haven't taken the PL@S assessment yet, what are you waiting for?! It's designed to help you understand where you are in your edtech management processes and infrastructure, and identify actionable, immediate steps to save time, save money and improve outcomes — and oh yeah, it's 100% free and takes about 10 minutes. Are you in the wild west? Are you optimizing? Somewhere in between? Kick off the year knowing where you are, where you're going and how to get there.
#2: Weighing the Value of Breadth and Depth in Measuring EdTech Utilization
I believe it was Arthur Conan Doyle who wrote: "it's a capital mistake to theorize about edtech utilization before one has sufficient data." Well, maybe not those words exactly, but the sentiment still applies. A lot of our readers were very interested in learning how LearnPlatform helps administrators make data-led edtech decisions by providing deep insights and analysis into the breadth and depth of edtech use across their organizations. It's why this post almost made it to our top spot in 2018.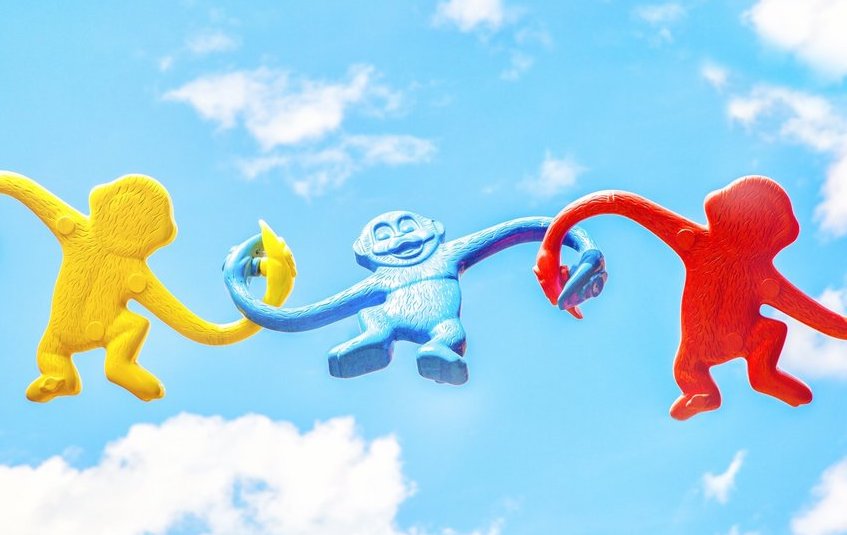 #1: What is EdTech Management?
Our top article of 2018 wasn't much of a surprise at all! The term "edtech management" is still becoming commonplace in the education community — and we're helping to define it everyday, as we help schools and districts organize, streamline and analyze their digital inventories. We suspect more articles around edtech management are in our future, and that's just fine with us! If you haven't read this, it's a must — take a few minutes to learn about the many benefits of a comprehensive edtech management system and why your organization could benefit from using one today.